Description
We're a small independent studio (just 2 people!) based in Guatemala City, Guatemala. We've been around making games since 2012. Over the years we've have developed a few games of our own, and also done work for other companies and studios to develop whole projects or give a hand in technical services.
History
The studio started in 2012 as a crazy idea between a couple of college friends. Back then there wasn't any sign of a local industry or community in Guatemala, so we started learning on our own and eventually started releasing our own things and working for other companies helping them to bring their own ideas to life. Since then, our whole journey has been a wild ride of things that we could never even dream about. We've known developers from all around the world, have gone to conferences out of our country, collaborate with a lot of talented people on awesome projects.
Projects
Logo & Icon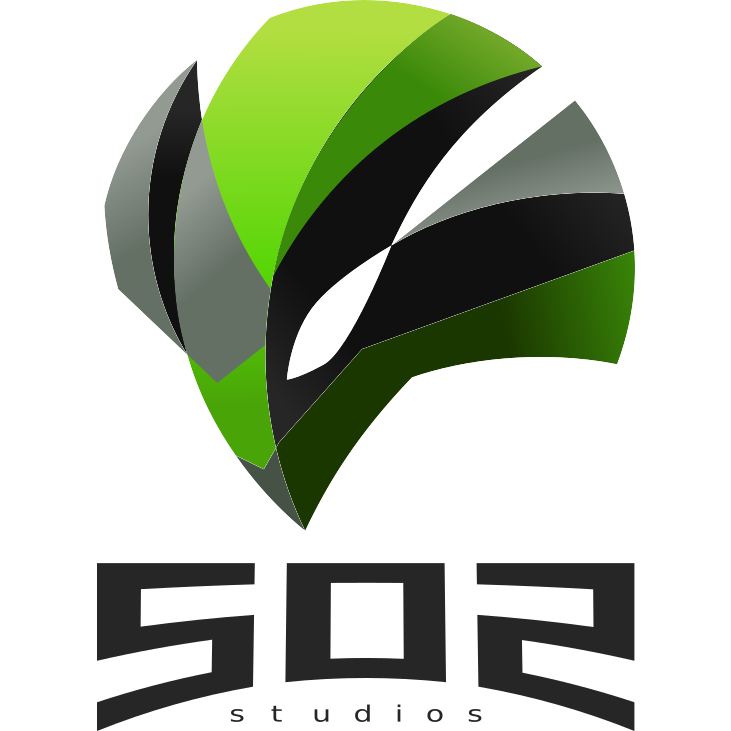 Additional Links
Rik Illescas Twitter

@riktothepast twitter.com.

Bryan Alvarado Twitter

@foobraco twitter.com.
Team & Repeating Collaborator
Rik Illescas

Founder, Developer, 502 Studios

Bryan Alvarado

Founder, Developer, 502 Studios
Contact
Inquiries

Twitter

Facebook

Web