Description
502's Arcade is a collection of fast paced arcade games. Ghost hunting in an procedural dungeon crawler, fast reflex puzzle solving in a potion shop, blasting through alien enemies and more! Get good old arcade fun featuring modern mechanics and challenge your way to the top of the leaderboards.
History
We spent a lot of time thinking about what would be the best way to debut on PC and consoles, and although we had so many ideas, we finally decided to sort of pay a tribute to all these years we've been working in games, and decided to take the core loops of several game design ideas we have had over the years and designed score chaser games around them. We've always loved that feeling of beating someone on a leaderboard at the arcades, so we tried to replicate that and infuse it with some modern ideas. We're very excited to be releasing this game, as it means a lot to us in so many ways.
Features
TIMELESS ACTION - The games are designed to be engaging right from the start, it's up to you if you want to play just a few minutes or maybe a few hours!
HIGH REPLAYABILITY - Take your own pace to master all of the games, some will be easier, some will be harder, but practice will take you far. You'll also get plenty of achievements to challenge yourself while at it!
PAST MEETS PRESENT - Bringing you back that feeling of being just a few points away of the top score, but now with Daily, Weekly and All time leaderboards, you have a reason to keep coming back to try to best others and yourself.
AWESOME SOUNDTRACK - Whether you're fighting frantically with some aliens or comfortably solving some puzzles, each game has the perfect music for it.
Logo & Icon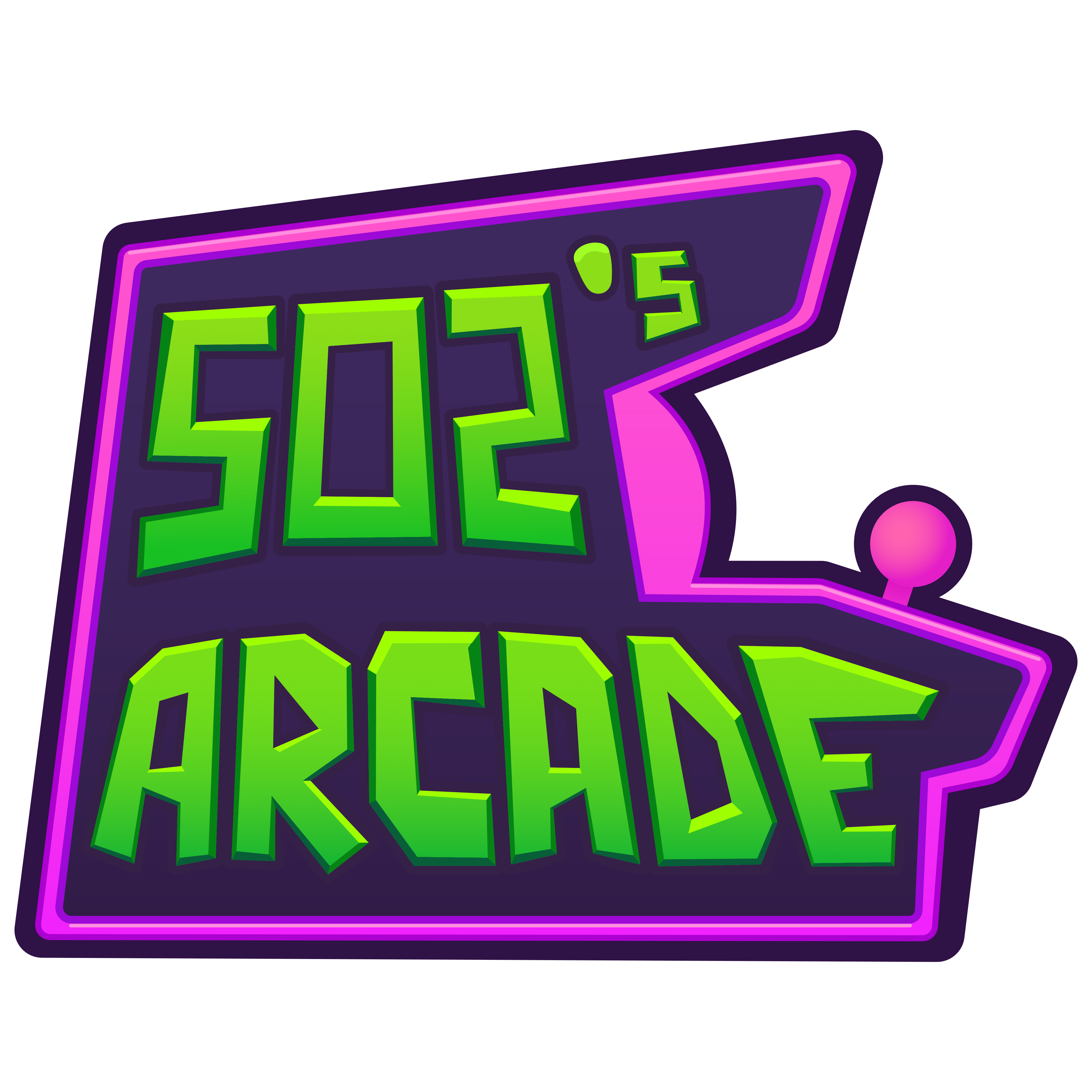 Awards & Recognition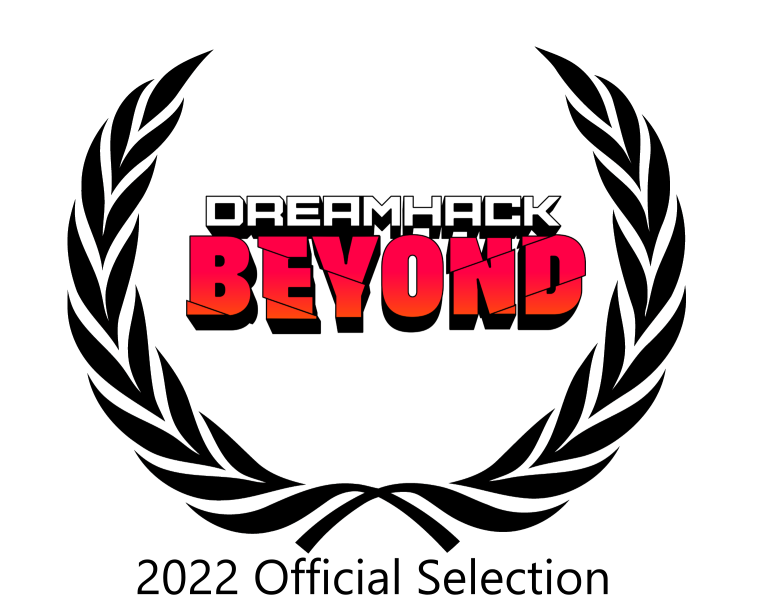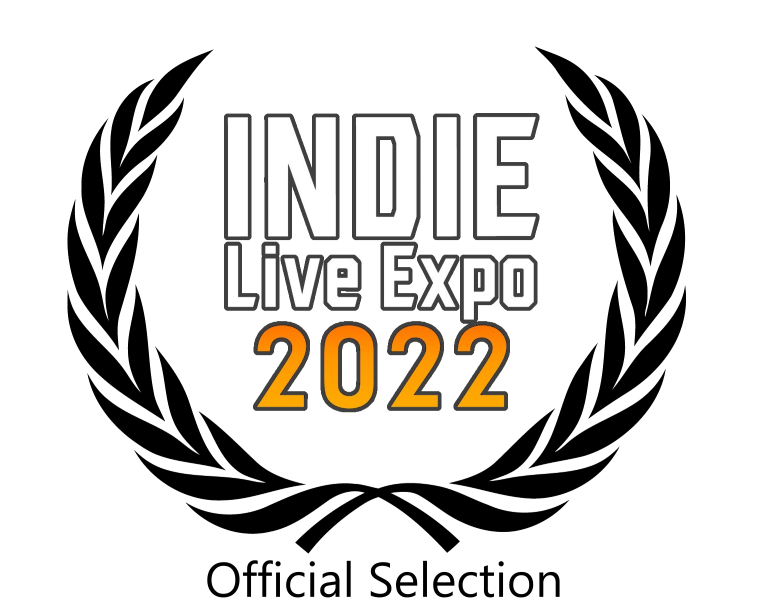 About 502 Studios
Boilerplate

We're a small independent studio (just 2 people!) based in Guatemala City, Guatemala. We've been around making games since 2012. Over the years we've have developed a few games of our own, and also done work for other companies and studios to develop whole projects or give a hand in technical services.

More information

More information on 502 Studios, our logo & relevant media are available here.
502's Arcade Credits
Daniel Villagran

QuijiPixel

Cromatoid

Rik Illescas

Programming, Art, Game Design

Bryan Alvarado

Programming, Production, Biz Dev
Contact
Inquiries

Twitter

Facebook

Web